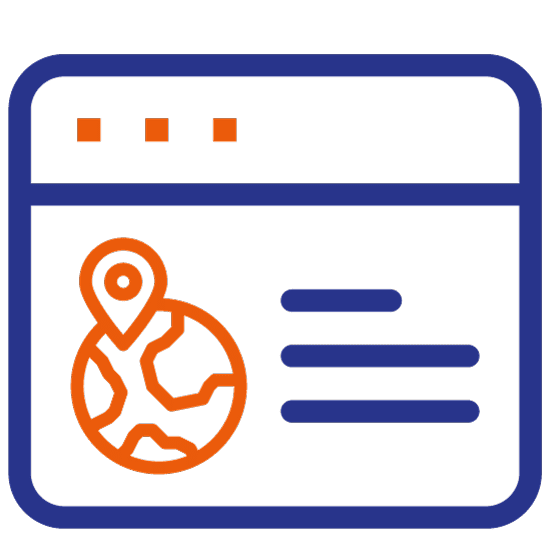 Step 1: Check Your Document List
Read the list of documents which need to be submitted with your visa application based on your travel purpose and prepare the documents carefully. Please always choose the correct travel purpose.
For each applicant a complete file is required (including children). Copies of relevant documents like hotel reservation or confirmation, travel insurance, proof of finances, ticket reservation or travel itinerary are to be made for the files of each member of the (travel) party or family. Arrange documents in strict order as in the list of documents.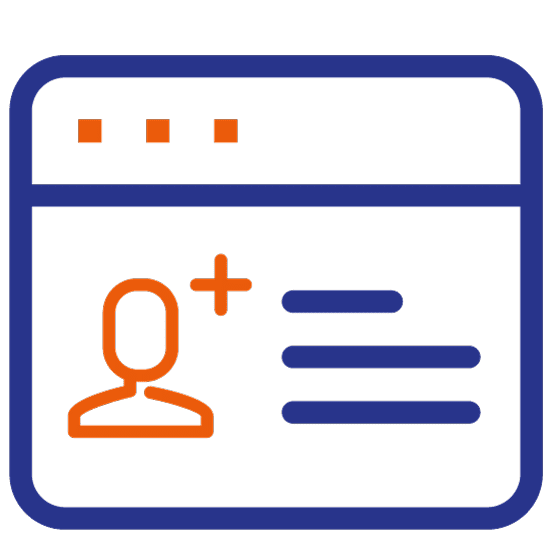 Step 2: Create Your TLScontact Account
Please create your personal user account, and activate your account by clicking the provided link in the email sent to you.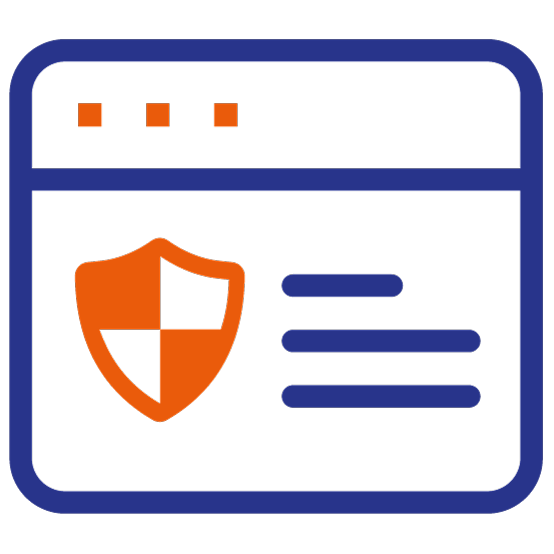 Step 3: Input Your Data
Log in to your account, fill in the requested personal data. If you are a member of a group of people applying for a visa together, please fill in the data of those accompanying you too. Submit the group when you finish.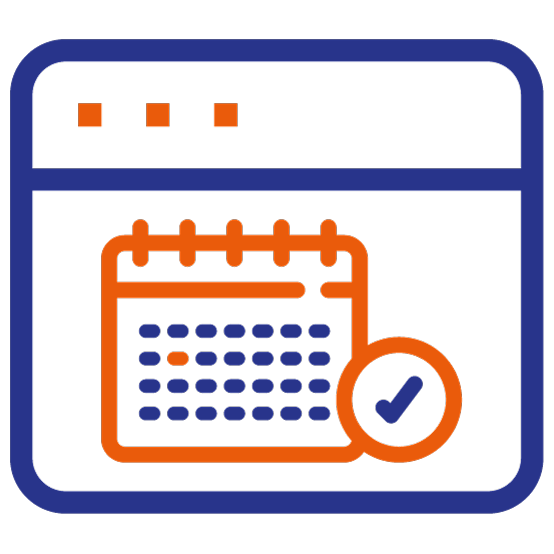 Step 4: Make An Appointment
Choose a date and time of your convenience to submit your application at our Visa Application Centre. Do not forget to print out your notification as it will be required at our welcome area.
An extensive range of Added Value Services is available to facilitate your application submission process.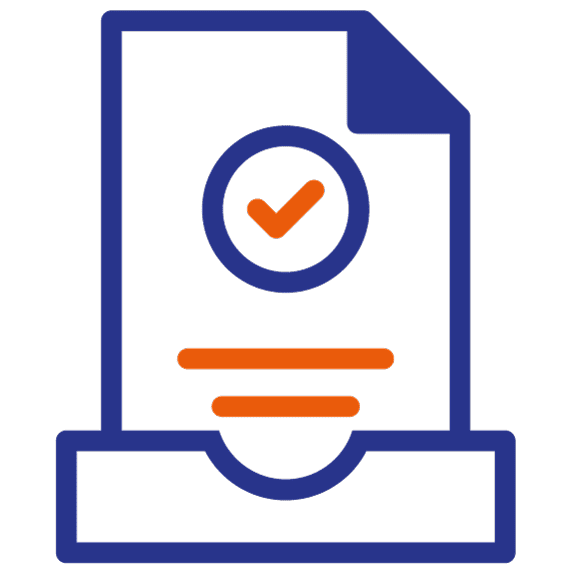 Step 5: Application Submission
Please arrive on time for your appointment with the appointment confirmation letter. If you are late or you fail to attend your appointment, you will be required to make a new appointment.
Your application and supporting documents will be checked for completeness according to the requirements of the Switzerland Diplomatic mission and your biometric data will be captured. The visa and service fees are paid in the Visa Application Centre. Following completion of these steps, your application is transferred to the Switzerland Diplomatic mission for decision making.
You can track your application at any time by logging in your personal account.
Personal appearance exemption conditions:
Children under 12 years of age. Finger scans are not required;
Persons, where it is physically not possible to have fingerprints taken;
Applicant has previous Schengen visa delivered within 59 months and with the remarks "VIS" is mentioned.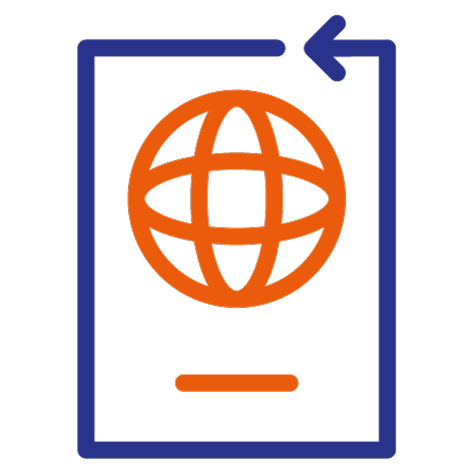 Step 6: Passport Collection
After the Switzerland Diplomatic mission has made a decision on your visa application, your passport will be returned to the Visa Application Centre. You will be notified by SMS as soon as the passport arrives.
You can collect your passport in person or by a representative.
Collection in person with:
Your Application Checklist;
Your Original Photographic ID;
Copy of Your Photographic ID.
Collection by representative with:
Your Application Checklist;
Copy of Your Photographic ID;
Representative's Original Photographic ID;
Copy of Representative's Photographic ID;
Letter of authorization signed by you (clearly stating the representative's details).
If you have chosen Express Courier Return Service, your passport will be sent to the address chosen during the submission.