Please note:
On 11 October 2011 all Schengen member states introduced the Visa Information System (VIS). The VIS is used to store the biometric data (10 fingerprints and the facial image) of visa applicants. Therefore, it is mandatory to capture or copy the biometric data of people who are applying for a Schengen visa. You will find further information about VIS here.
According to the Schengen regulation (Visa manual with SEM additions, point 3.3.4): applicants who are applying the first time for a Schengen visa after the introduction of the biometric data register in Russia on 14.09.2015, must appear in person by one of the 5 Visa Acceptance Centres in Moscow, St. Petersburg, Ekaterinburg, Rostov-on-don and Novosibirsk (on demand mobile visa service is also available) or by the Visa Section of the Swiss Embassy directly, in order to give their fingerprints. This rule is also valid for applicants that gave their fingerprints more than 59 months ago and/or for applicants with unsatisfying quality of already captured fingerprints.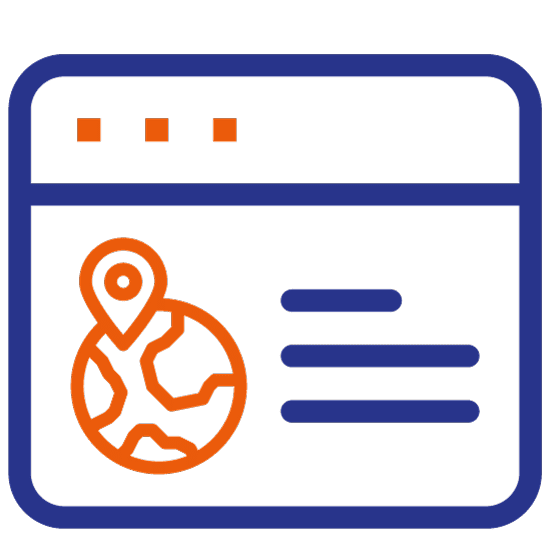 Step 1: Check Your Document List
Read the list of documents which need to be submitted with your visa application based on your travel purpose and prepare the documents carefully. Please always choose the correct travel purpose.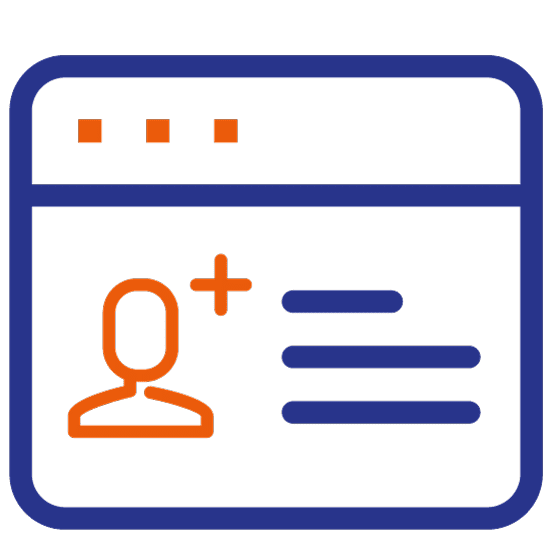 Step 2: Create Your TLScontact Account
Please create your personal user account, and activate your account by clicking the provided link in the email sent to you.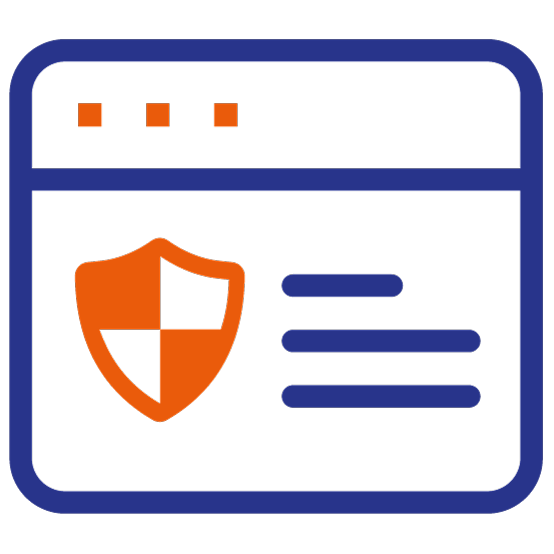 Step 3: Input Your Data
Log in to your account, fill in the requested personal data. If you are a member of a group of people applying for a visa together, please fill in the data of those accompanying you too. Submit the group when you finish.
For applying documents by post, please note that the following forms have to be completed, printed and signed by you: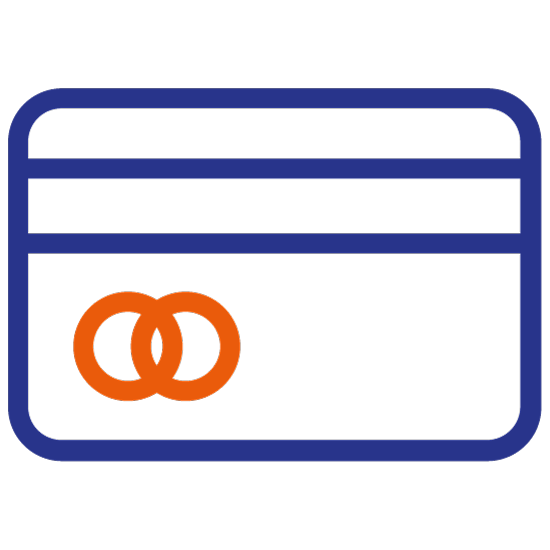 Step 4: Pay The Application Fees
After validating the application forms, please choose to submit your application by post.
TLScontact collects four types of application fees to be paid on-line:
Visa fee - which is collected on behalf of the consular authority for the application processing;

Application Service fee - which correspond to the standard application processing service provided by TLScontact;

Return Postal Service fee - covers the transfer of your passport by EMS Post back to you from the TLScontact Visa Acceptance Center in Moscow to your designated location. You can check the fees here. Please click here for detail of the fees;

Postal Application fee - allows applicant to submit their application by post, and give the convenience to not come to the Visa Application Centre.
Please note that Visa fee, Application Service fee and Return Postal Service fee have to be paid for each application in the group.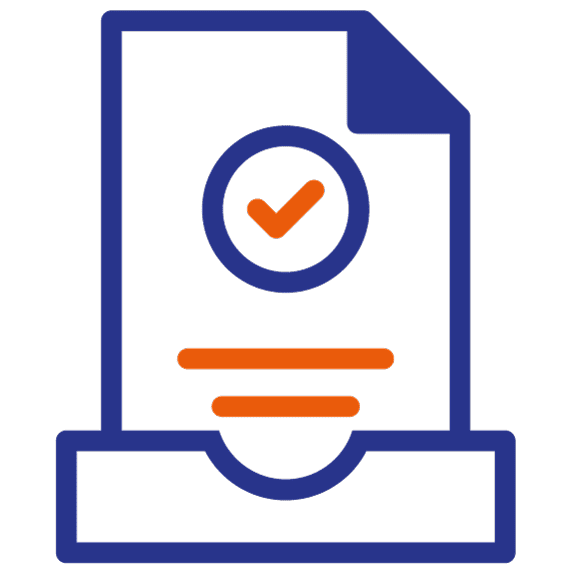 Step 5: Send Your Application To The Visa Application Centre
Once you have successfully completed the payment online, please follow the instructions on screen and confirm your application submission in the TLScontact system.
You will then need to contact the EMS Post to request a courier to collect your visa application documents from your designated location. The Courier Fee covers the transfer to the TLScontact Visa Acceptance Centre in Moscow and has to be paid to EMS Post courier directly.
Please note that any delivery sent with other than EMS Post company will not be accepted at the Visa Application Centre.
Please send your documents to the following address:
TLScontact Visa Application Centre
Delta Plaza, 2nd Syromyatnichesky lane 1
Moscow 105120, Russia
Your application and supporting documents will be checked for completeness and transferred to the consular authority. Any incomplete application file might lead to the delay of the departure.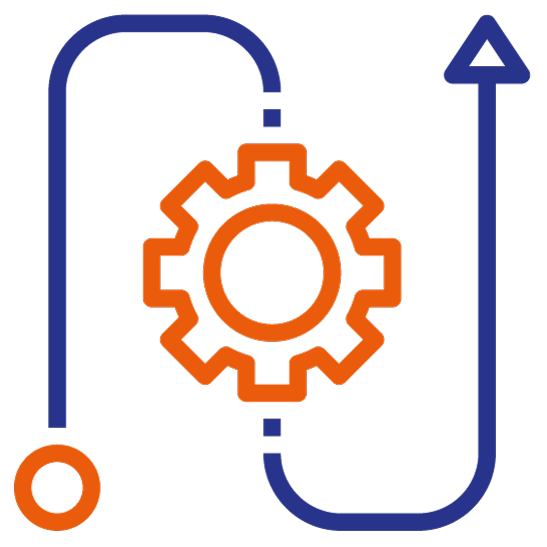 Step 6: Visa Processing
Your application will be considered by the consular authority. TLScontact does not make any decision related to your visa application.
The consular authority may ask for more information or additional document. If this happens, you will be contacted by email or phone with detailed instructions.
Important notice: You can track your application anytime by visiting your personal account on our website.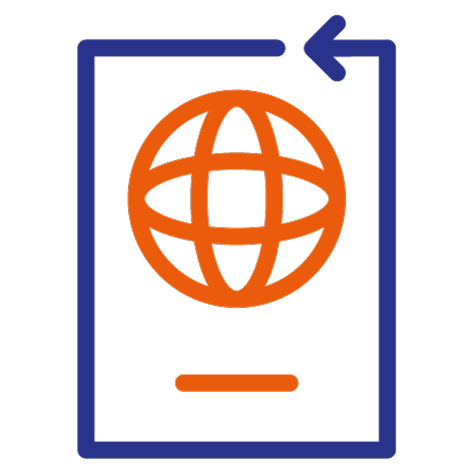 Step 7: Passport Collection
Once your passport is returned to the Visa Application Centre from the consular authority, the status in your personal account will be updated.
You can track the courier service online by visiting the website of Courier Service provider and using the waybill number.
Please note if you chose to apply by post passport can only be returned by Express Courier Service. There is no option available for passport collection at a Visa Application Centre.