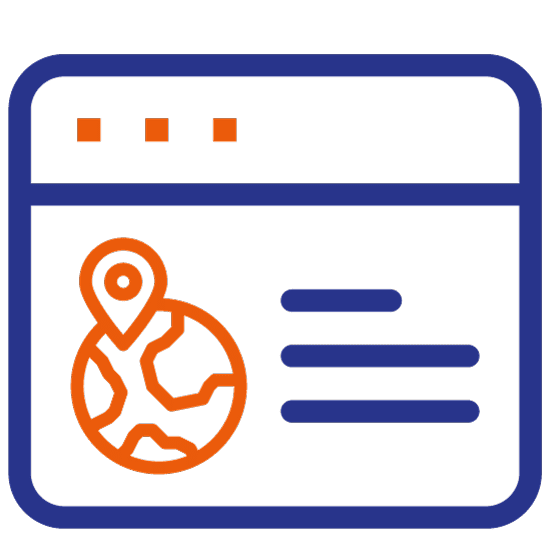 Step 1: Check Your Document List
Read the list of documents which need to be submitted with your visa application based on your travel purpose and prepare the documents carefully. Please always choose the correct travel purpose.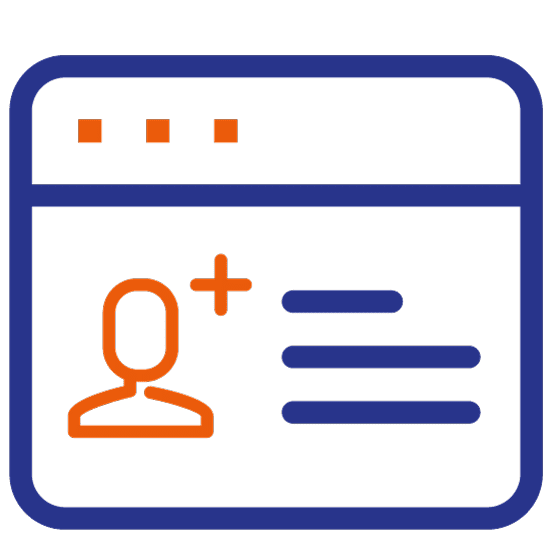 Step 2: Create Your TLScontact Account
Please create your personal user account and activate your account by clicking the provided link in the email sent to you.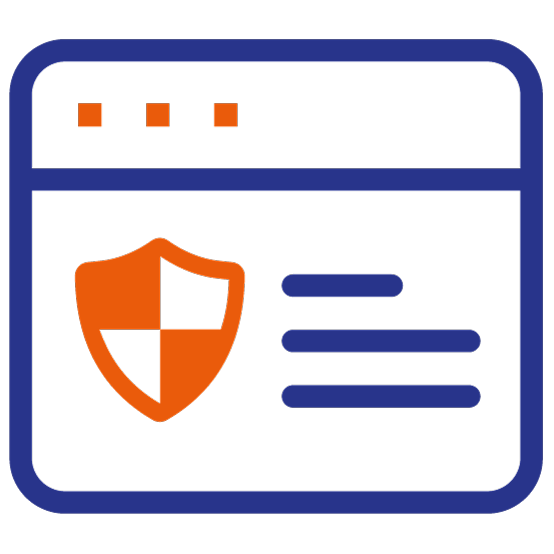 Step 3: Input Your Data
Log in to your account, fill in the requested personal data. If you are a member of a group of people applying for a visa together, please fill in the data of those accompanying you too. Submit the group when you finish.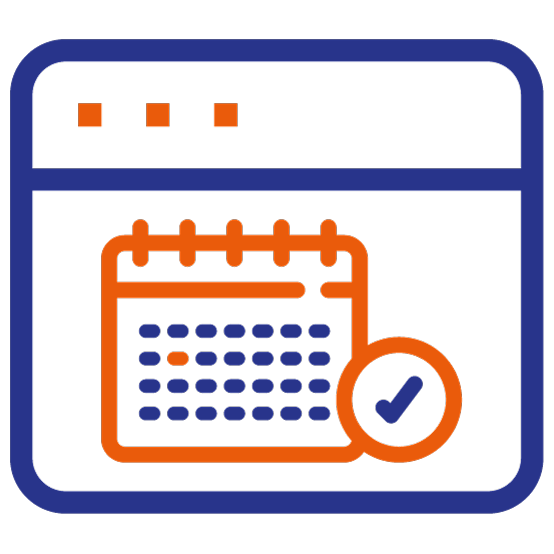 Step 4: Make An Appointment
Contact our Call Center or visit our Visa Application Centre, provide your reference number (M******) and ask about the available appointment at the Embassy. Please contact us to cancel your appointment if you do not want to apply.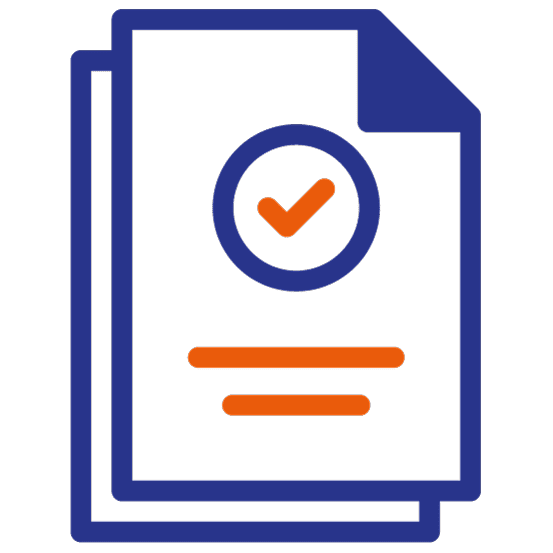 Step 5: Prepare Your Application Materials
Do not forget to print and complete the Schengen form which corresponds to your application and visa type. Be sure to complete the form in black ink and in capital letters. The form should be signed by the applicant in person, the representative for document submission has no right to sign on form.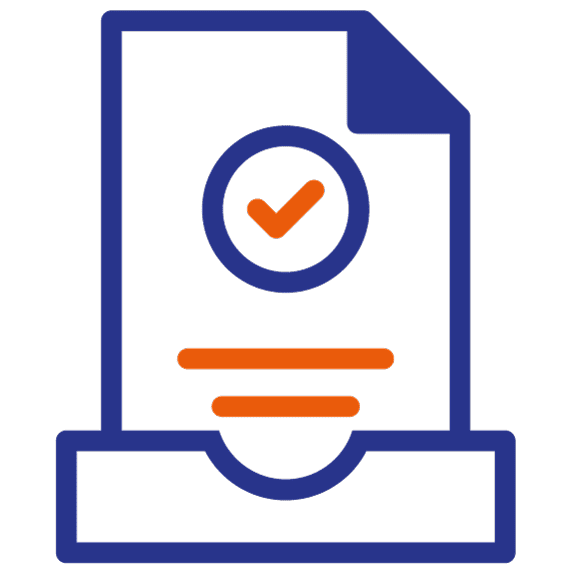 Step 6: Application Submission
Please arrive on time for your appointment at the Embassy. If you are late or you fail to attend your appointment, you will be required to make a new appointment.