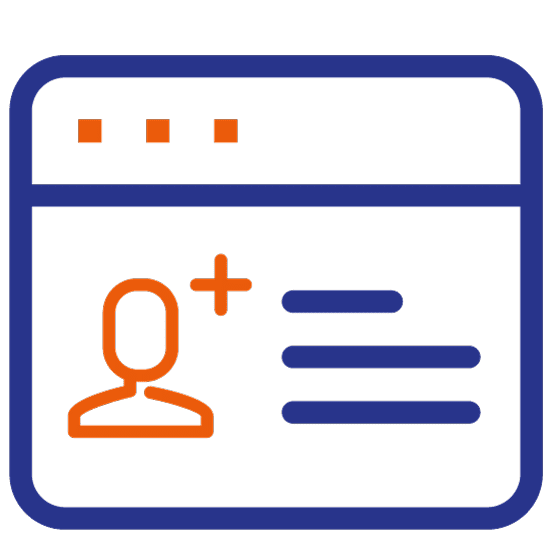 Step 1: Register on TLScontact Website
In order to begin your visa application procedure, please first register on the TLScontact Turkey website. All you need is an email address and a few seconds to create a TLScontact account.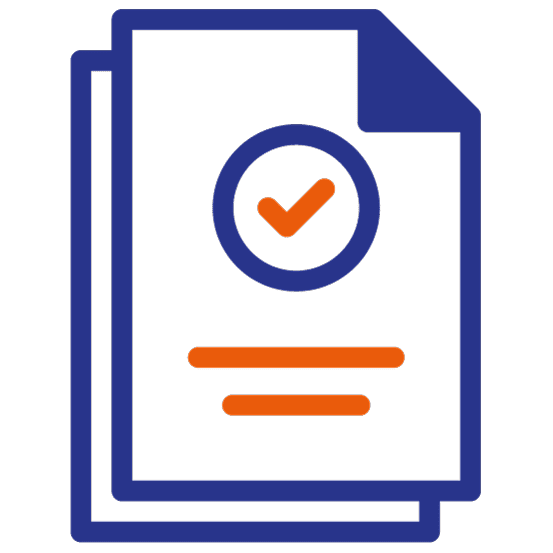 Step 2: Prepare all required documents according to your customized list
After registration and completion of our questionnaire, you will receive a personalized set of required documents. Organize your documents in the manner indicated on your list.
PS: Please ensure that all of the information on your application form and online registration is correct (name, surname, passport number, date of birth, phone number, etc.). The phone number must belong to the person submitting the visa application. Otherwise, without prior notice, the appointment will be canceled.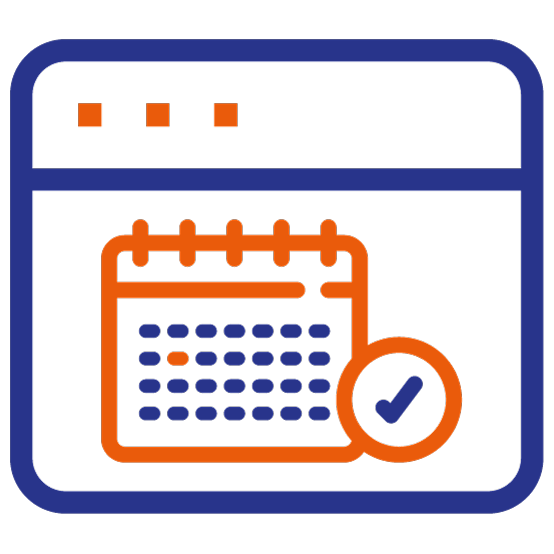 Step 3: Make an appointment online and print your notification
Select a convenient time for you to come to the TLScontact center to submit your organized documents. Don't forget to print out your notification. It states all necessary visa-related information for your circumstances. You will also need to show your notification at the TLScontact center. Be aware that if you don't attend your appointment, all your personal information will be deleted later that day. To make a new appointment, you will have to re-register.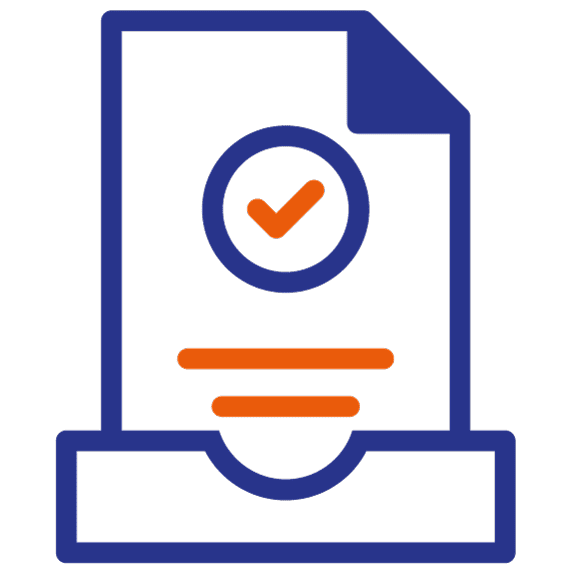 Step 4: Come to the TLScontact center
Please note that your visa applications should be submitted in person to our Visa Application Center unless you are under an exemption case. Please arrive on time for your scheduled appointment with the appointment notification receipt and the application's required documents.
Important Notice:Please beware that if you are late to your appointment, we might not be able to receive you on the day and would require you to take a new appointment.In the case you did not show up on your appointment, please also note that you would be required to re-register a new account on our website to book a new appointment.
Personal appearance exemption conditions:All diplomatic representations of the Schengen member states in Turkey are capturing the biometric data (finger scans and facial image) of persons applying for a Schengen visa. The data is being kept in the Visa Information System (VIS) for 5 years.If your finger scans have not been collected yet, personal appearance when applying for a Schengen visa is mandatory. If your finger scans were previously collected (within the last 5 years) and a visa with the mention "VIS" has been granted, then you won't have to give new finger scans for your next visa application(s) and personal appearance is not mandatory.You will still have to appear in person to give your fingerprints should the previously collected fingerprints prove to be of insufficient quality or should the Consulate General wish to conduct an interview with you.Finger scans are not required from children under the age of 12.When a representative applies on your behalf it is mandatory to provide the documents stated below:
Your ID copy;
A letter of authorization from you (for the representative letter sample click here);
Your representative's original ID and a copy;
Your VIS previous Visa sticker number in case biometry data have been successfully collected.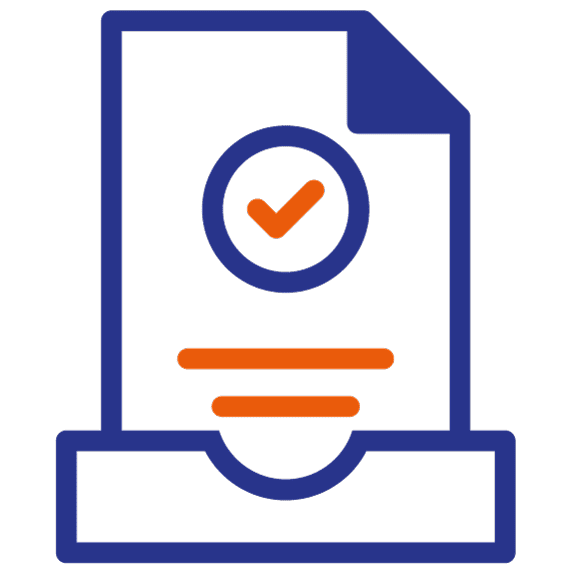 Step 5: Submit your application
An experienced agent will check all your documents and ask you a series of questions, as requested by the Consulate General of Switzerland in Istanbul. You can then confirm with the agent your desire to send all your application materials to the Consulate's visa section, to complete documentation later, or to withdraw your documentation.
Both the visa and service fee are to be paid at the cashiers at TLScontact center.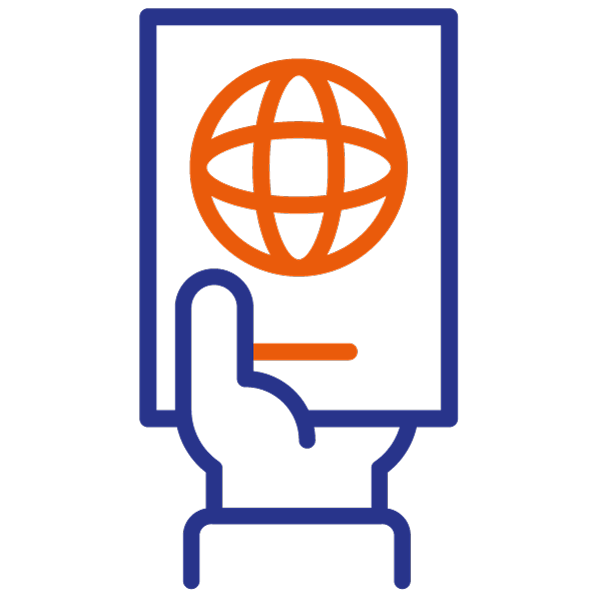 Step 6: Track your application
You can track your application at any time by visiting your personal account on this website.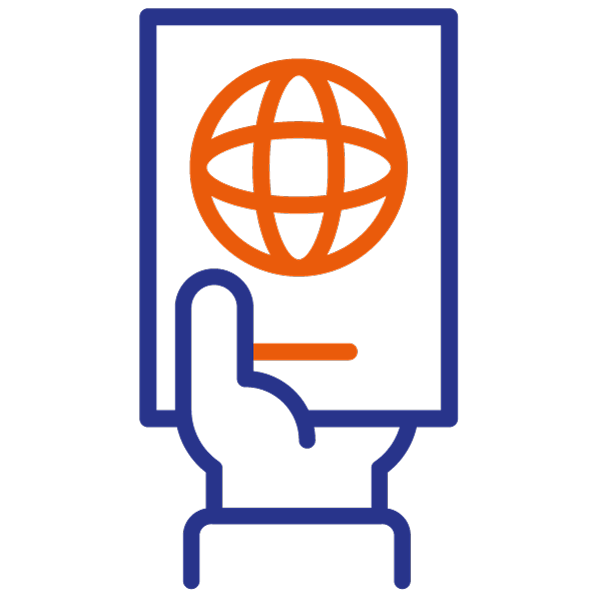 Step 7: Pick up your passport
When your passport is ready to be collected, you will receive an e-mail notifying you that your passport is ready for pick up at the TLScontact center. Please arrive with your visa application checklist and the original and a copy of your identity card ready.If you wish to designate a representative to come in your stead, please make sure that they bring the following documents.
Your ID copy;
Your checklist;
Your representative's original ID and a copy.