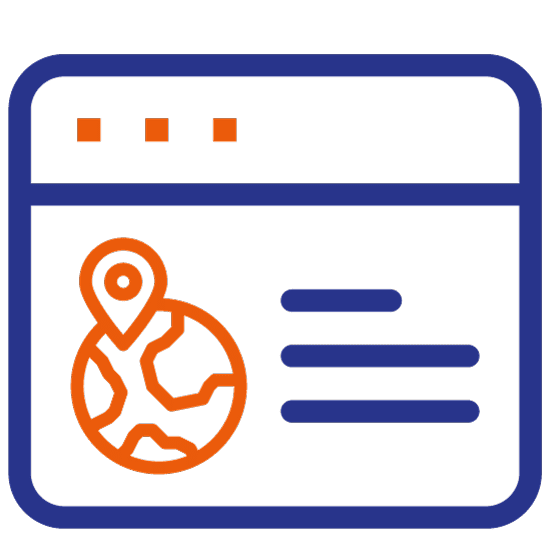 Step 1: Choose your travel purpose
Read the list of documents which need to be submitted with your visa application based on your travel purpose and prepare the documents carefully. Please always choose the correct travel purpose.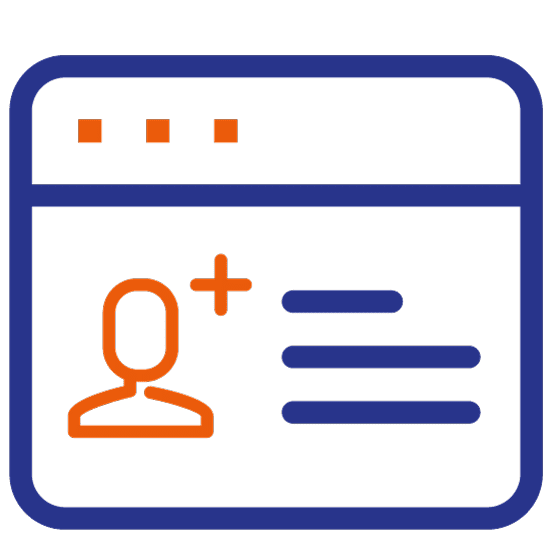 Step 2: Create your TLScontact Account
Create an account on our TLScontact site by entering your personal email address and password.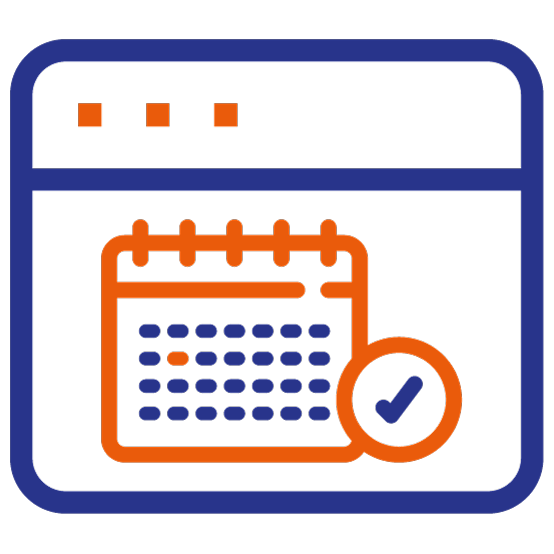 Step 3: Online Appointment Booking
Once your online registration is complete, please visit our website to submit your application directly to the visa section of the Swiss Embassy in Kyiv.
Or, you can Contact us to book an appointment.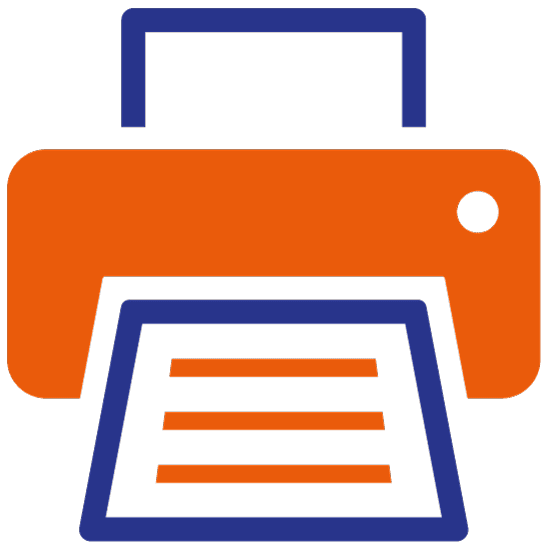 Step 4: Print your Appointment Confirmation Letter
Please print the appointment confirmation that was sent to your email address to confirm your appointment.
Note that you can also print this confirmation by logging into your personal account TLScontact. You will need to present this appointment confirmation at the entrance of the Swiss Embassy in Kyiv.
Please note that if you do not attend your appointment, all personal information will be deleted on the same day and you will need to re-register.